HANNWFN︎︎︎ stills from film (00:05:50, 2022) ︎︎︎ click here for link to video



Lyre of Hannwfn, hand-carved lime, plywood, copper and single-channel video. 2022
This lyre plays the sounds of the Welsh winds through its copper strings and whispers stories of the sea and the pink armeria that kiss the coast.


Hand made my costume, using unbleached cotton and copper, 2022.
Moss Box, 2022. Plywood, copper, ceramic and live moss with gives the dagger a patina as the piece ages. 43cm X 33cm X 15cm.
Costume for Hannwfn - part of an upcoming photography project, Ancient Sunlight.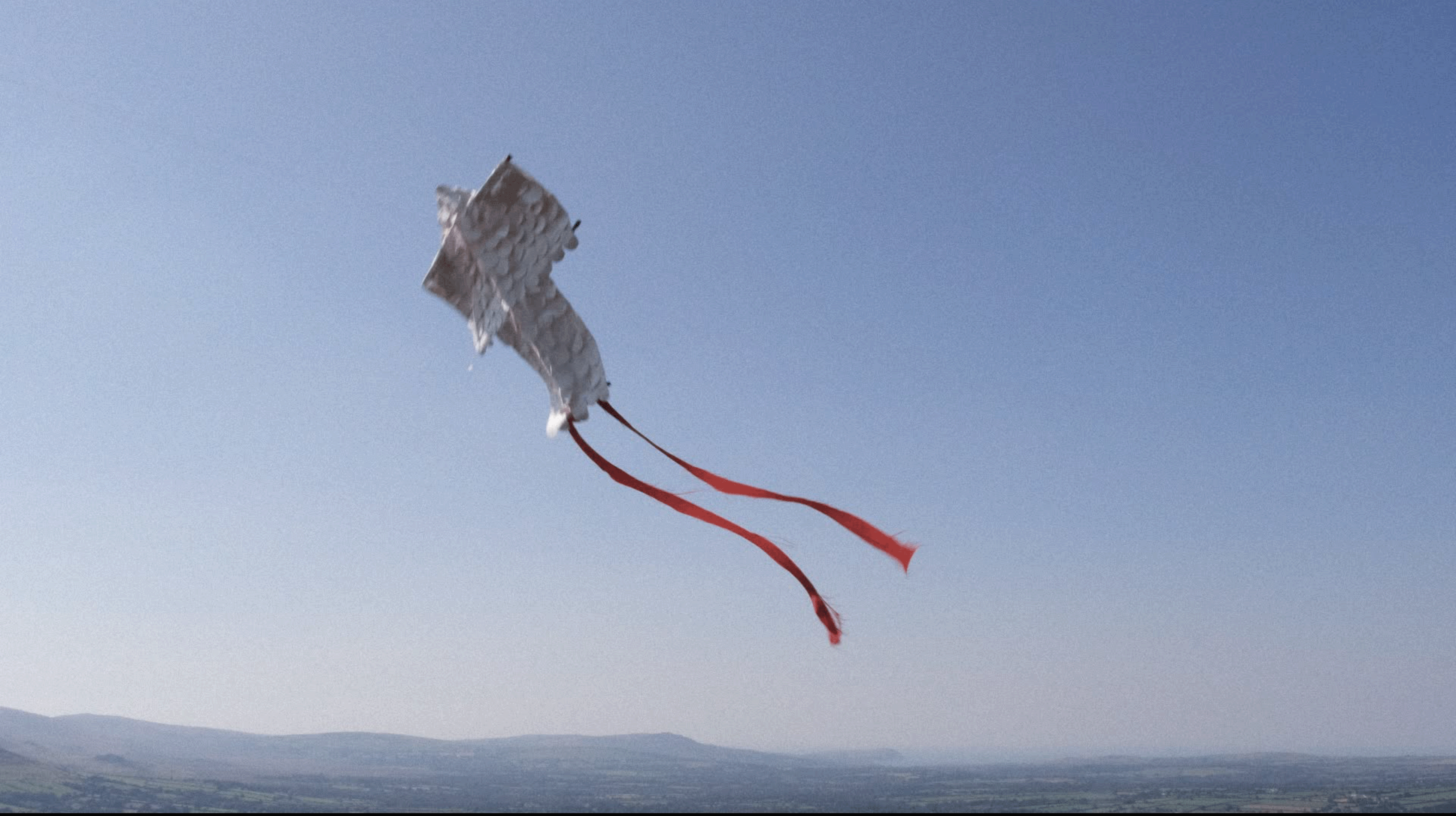 Seraphim Kites, 2022. Tyvek and bamboo.