BARNACLED︎︎︎ as part of a group of wxmen and non-binary artists, I worked on the film Barnacled. With funding from Tour de Moon, we created a film about humanity's future on the Moon. We all worked to a tight deadline to hand-make all aspects of this production, my main role being in the costume department where I made transparent jelly like adornments to act as an alternative to gravity boots.


Our film has been selected to be shown in London Short Film Festival 2023 at the British Film Institute on the 27th January - tickets are available >here<.
Y Cronfa Banc Bwyd Cymru - The Welsh Food Bank Fund.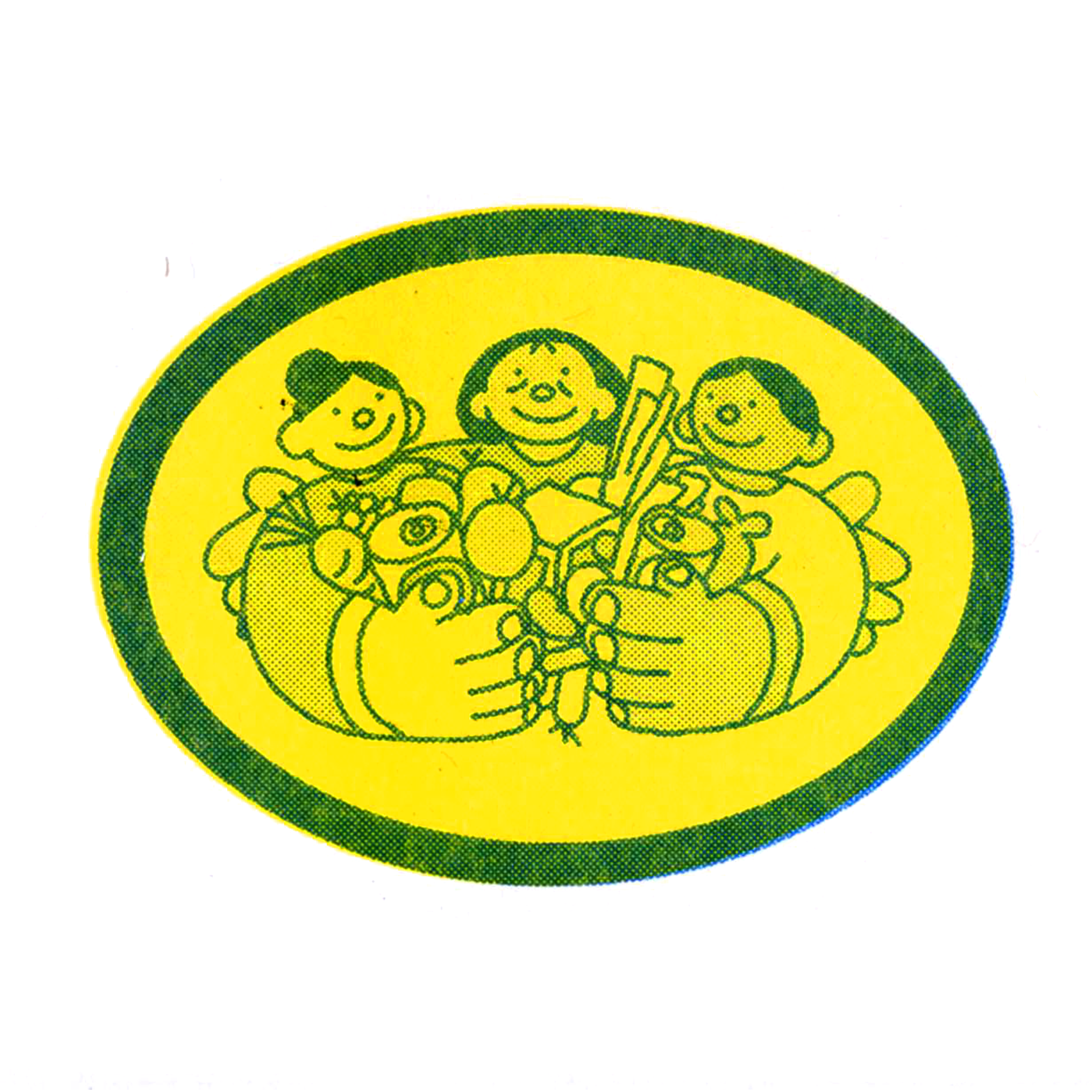 Appalled that 1 in 3 children in Wales were living in poverty, with the highest need for food banks within the EU, myself and three friends set up the Welsh Food Bank Fund. We have an online shop where we sell donated artworks, from artists such as Bedwyr Williams, the money being donated to the buyer's foodbank of choice. We designed our brand along-side a local illustrator, which meant we were also able to raise money through selling posters and stickers. We have raised £4,325.50 so far for food banks all across Wales. Our site is down for the time-being but you can still follow us on Instagram via @welshfoodbankfund.